Alachua Business League Board Members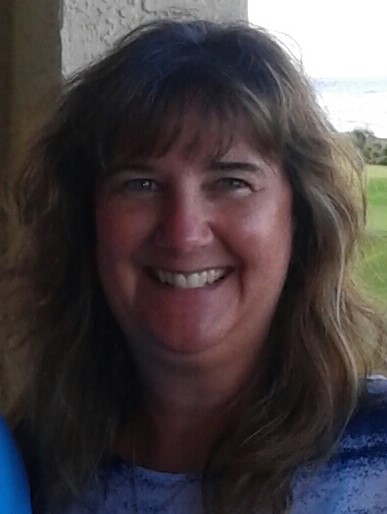 Kelly Harris - President

Kelly Harris, Owner of Kelly's Kreations Gifts & Flowers (on Main St, Alachua) has been a member of the ABL since 2003. She currently serves as President for the 2018 year. She has been involved in the Alachua Main St Festivals throughout the years, as well as been an integral part of the ABL board. She has also been a member of the Alachua Hospitality Council (in Gainesville), Coached Santa Fe Babe Ruth Softball for 10 years, and been involved with the Alachua Chamber as well as in leadership roles at local school PTAs.

Her goal this year is to have the ABL members receive benefits through collective advertising, quarterly meet and greets, power networking events as well as the ability to participate in the Alachua Main St (AMS) Festivals.

David Flinchum - Vice President

Virginia Lynn - Secretary

Virginia Lynn, owner of Virginia Lynn Enterprises, LLC, and co-owner of The Good Life Market Place in Alachua joined the ABL in 2017 after opening a small business showcase boutique. She is also a member of the Alachua Chamber of Commerce. She is a small business advocate. She coordinates events that showcase small businesses through festivals, craft shows, and business exposes. Her motto is "Connecting Your Small Business to the Community".

Marilyn Vanover - Treasurer

Sondra Thirston co-owner of The Good Life Market Place on beauriful historical Main Street has been a resident of Alachua for two years. Most of her career has been spent in new home sales and as a small business owner. She believes that it takes a village to run a business and is very excited to be a member of the ABL Board.
Her vision for the ABL is to offer more opportunity for business owners to work together for the betterment of the community. She would like to see the ABL implement a grant program to assist business owners similar to the way we give back through our scholarship program.