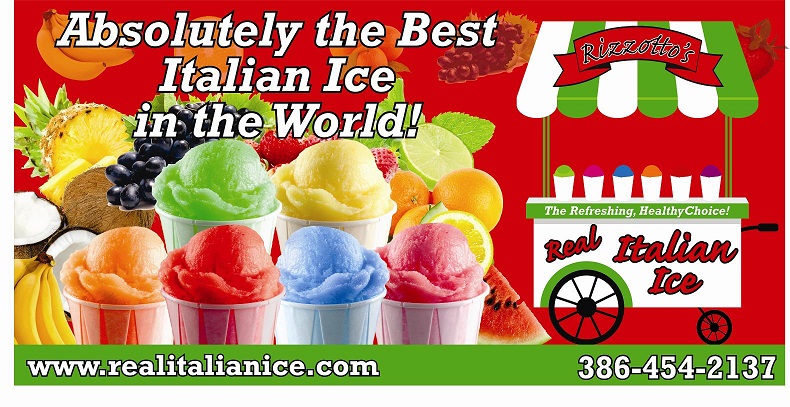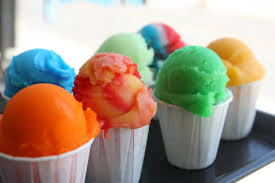 If you understand the meaning of "Real Italian Ice,"
you will understand why kids and adults alike light up when they see the Rizzotto's trailer coming! This is not today's version of Italian Ice. It is not shaved ice or Hawaiian ice or snow cones or even Rita's or Jimmy's.
This is the real deal, straight out of Philly, and bringing memories with it! But don't take my word for it. Follow us on Facebook to find out where we are or where we are going to be. Come in out of the heat for a "real" refreshing treat.
Membership Level: 0-5 Employees
Categories: Specialty