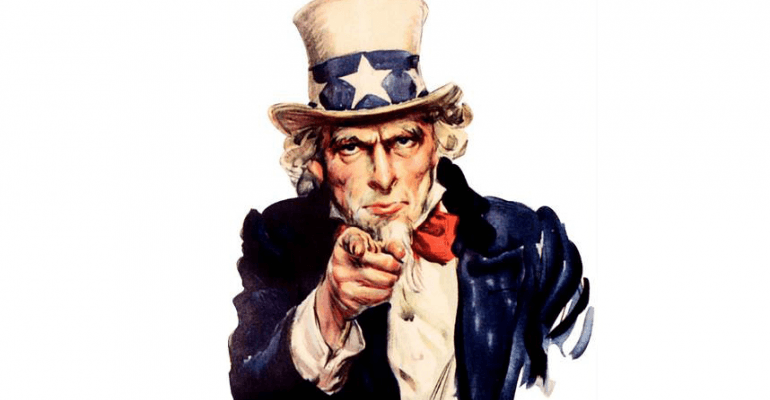 We Want You!
The Alachua Business League is looking for members to serve on the Board of Directors!

If you have a desire to be on the Board, you may submit your own name to be placed on the ballot, or, with their permission, you may submit another member's name on the ballot. This can be done by using the form below or you can make your nomination at the October general meeting. We would prefer you submit early, so we have time to prepare.
At our October General Meeting, we will vote on the nominations and they will begin their service in January of the following year. If you would like to nominate someone, or volunteer yourself, please complete the form below.
And as always, thanks for being a part of the ABL!