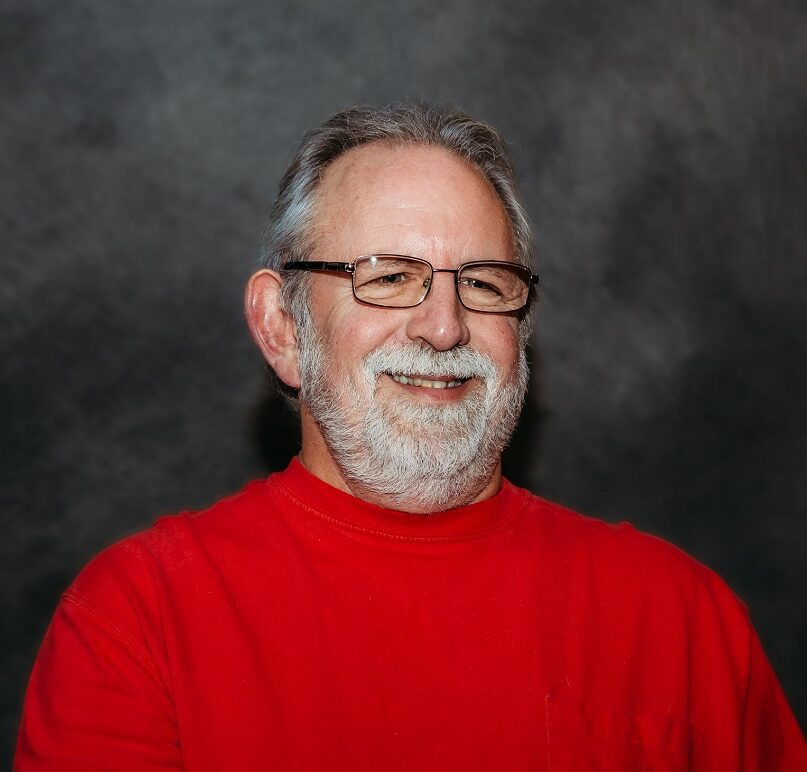 Mark Rizzotto – President
Mark has lived in the Alachua/High Springs area since the beginning of 2000. He is currently semi retired.
Mark joined the ABL in 2018 for the Main Street Festival, but has since found he can serve the community and the local business owners better from the inside.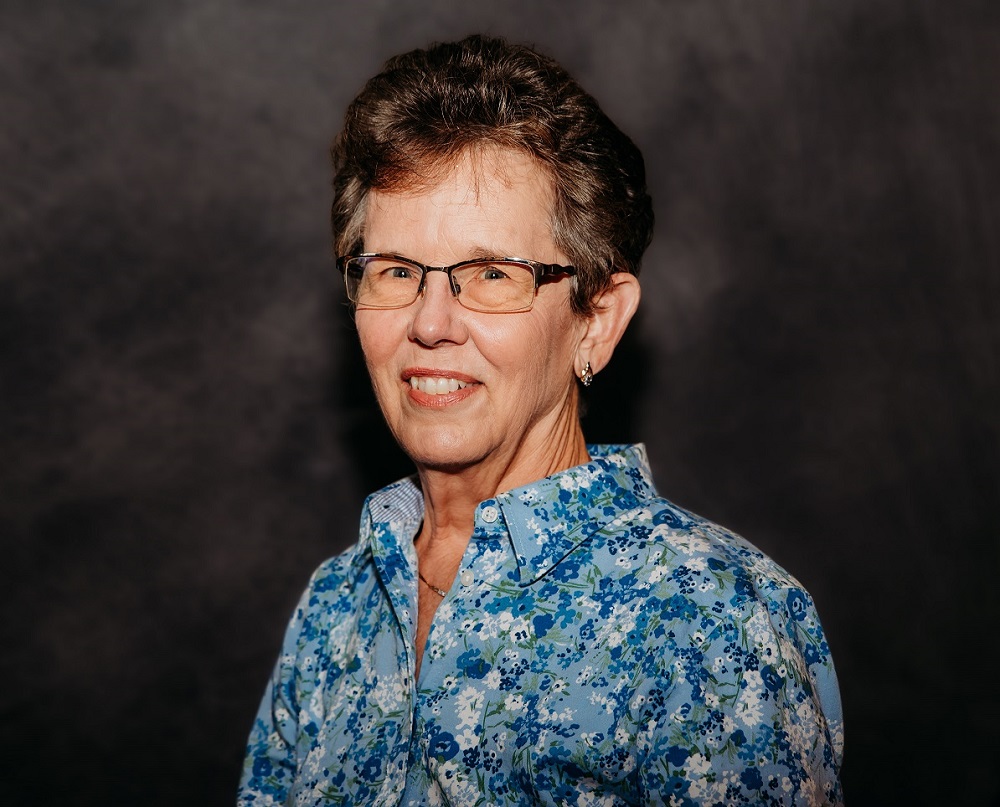 Marilyn Vanover – Treasurer
Marilyn retired from banking in 2020, having been the manager at Renasant Bank (formerly Alarion Bank) since 2006. She has been a member of the Alachua Business League since 2003 and has served as both Vice President and Treasurer. She is involved with the Alachua Main Street festivals, usually coordinating the registration table on the day of the festival. She feels that the Alachua Business League is a great community organization designed to help small businesses grow and to be involved in the growth of the City of Alachua.
Valentina McConnell
A resident of Alachua and married to David. Valentina has 4 children and 4 step children, 10 grandchildren and 2 great grandchildren. Also, being a cancer survivor she is a strong promoter of 5K For The Cause!
She loves sports, meeting people and helping people whenever she can and has a kind heart! Valentina loves both of her jobs! One in the office of Dr. Mitch Fearing and the other as a consultant with Mary Kay Cosmetics! Between the two jobs, she has you covered inside and out. Being one of the newest members of the Alachua Business League's Board of directors, she is focusing on learning lots of new stuff and looks forward to meeting lots of wonderful folks.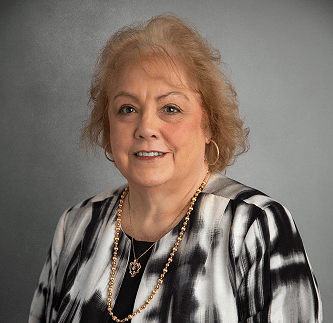 Kathy Colson
Since 1981, Kathy Colson has been with Radiant Credit Union serving in key roles in Accounting, Finance, and Risk/Compliance. She has served in leadership roles with numerous community organizations, including her current Board of Directors Secretary with the Rays of Hope Foundation, Inc. Kathy has been an active member of the GFWC Alachua Woman's Club since 2003. She grew up in the Alachua area attending schools in Alachua before going on to Lake City Community College and the University of Florida.
Kathy has been active in the ABL since 2003, and served as ABL President from 2007-2013 – receiving the ABLe Award in 2012. She continues to actively help promote the Alachua Main Street Festivals.
She remains focused on helping individuals and organizations in the Alachua community create an improved lifestyle balance, as well as helping the youth in our community grow through education. All this, with the goal of giving students the opportunity to live productive lives and grow their families in the Good Life Community!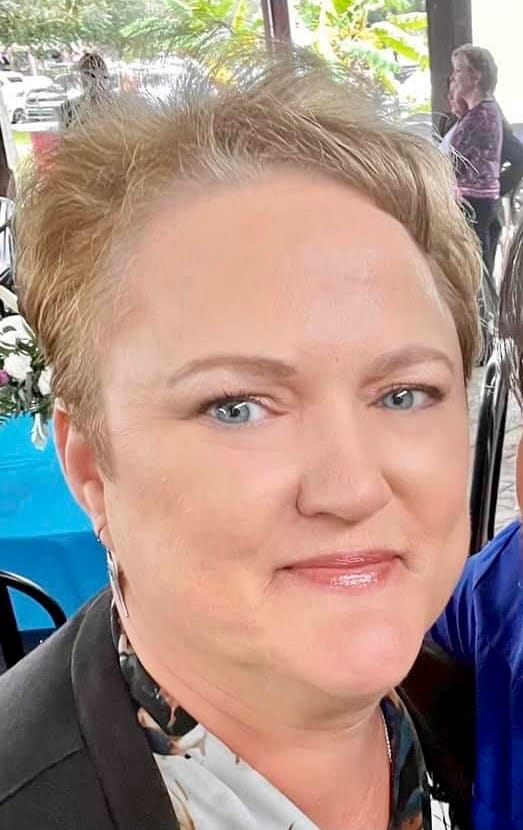 Julie Smith
A Native Floridian born in Daytona Beach Florida and married to Bill Smith with two children and one grandson. Julie is the creator/owner of High Springs What's Happening Facebook group and the Executive Administrator for Andersons Outdoor Adventure based in Alachua County. Julie sits on the Visit Natural North Florida Tourism Task Force (The Original Florida Tourism Task Force) representing Alachua County promoting and marketing ecotourism in 14 North Florida counties with a mission to support community leaders with financial resources to boost ecotourism. Julie's career objective is to build sustainable profitable businesses while maintaining a high level of professionalism and organization for local entrepreneurs in small communities. Julie enjoys paddle boarding on the Santa Fe River and Ichetucknee River or fishing in Steinhatchee and Suwannee River on the gulf of Mexico with her husband Bill Smith
The above members comprise the Board of Directors for the 2024 business year. You can reach out to them at any time if you have questions or concerns regarding the Alachua Business League.
Committees
The following ABL members are Chairs or Co-chairs of specific committee's. If you would like to serve on, or offer assistance in any of these areas, or just need more information , please contact the appropriate chair person below.